"2021 Spring sowing with the Väderstad Tempo seeders" in the farm of ET "Spas Dimitrov – Dimitrina Petrova"
Ivaylo Manolov from the village of Kolartsi, Tervel municipality has been working with Vaderstad Tempo since 2016. We visit him on his farm, where 20,000 decares are cultivated, so he tells us what working with Vaderstad Tempo means to him:
Three years ago we bought a Tempo F on our farm. We saw that the seeder performed perfectly in all conditions and we decided to buy the Tempo V model as well. When we went to the first sowing with the условия сеялката се справя перфектно и решихме да закупим и моделът - Tempo V seeder we were very impressed – equally sprouted plants, at the same distance, there were perfect conditions for a perfect yield.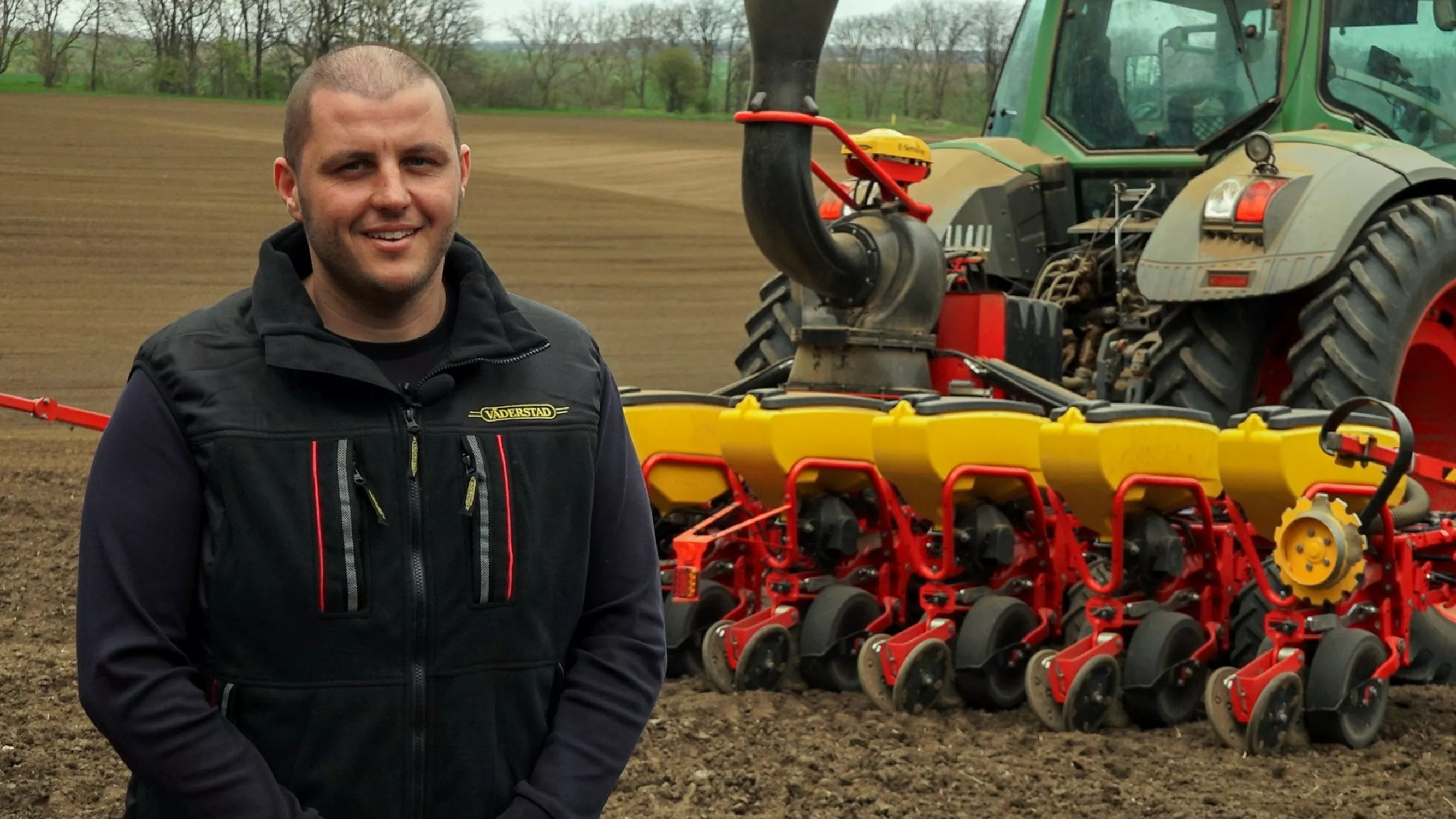 The farmer's goal is the precise, fast and accurate sowing, for which the important factors are the sowing time, depth, distance between plants and sowing rate, which is easily achieved with Vaderstad Tempo, according to Ivaylo Manolov.
He also related about the increased productivity:
Since we have the two Vaderstad Tempo seeders, we have been able to sow 30% more than before with three tractors, three eight-row seeders and three operators, and last but not least – with a much better quality.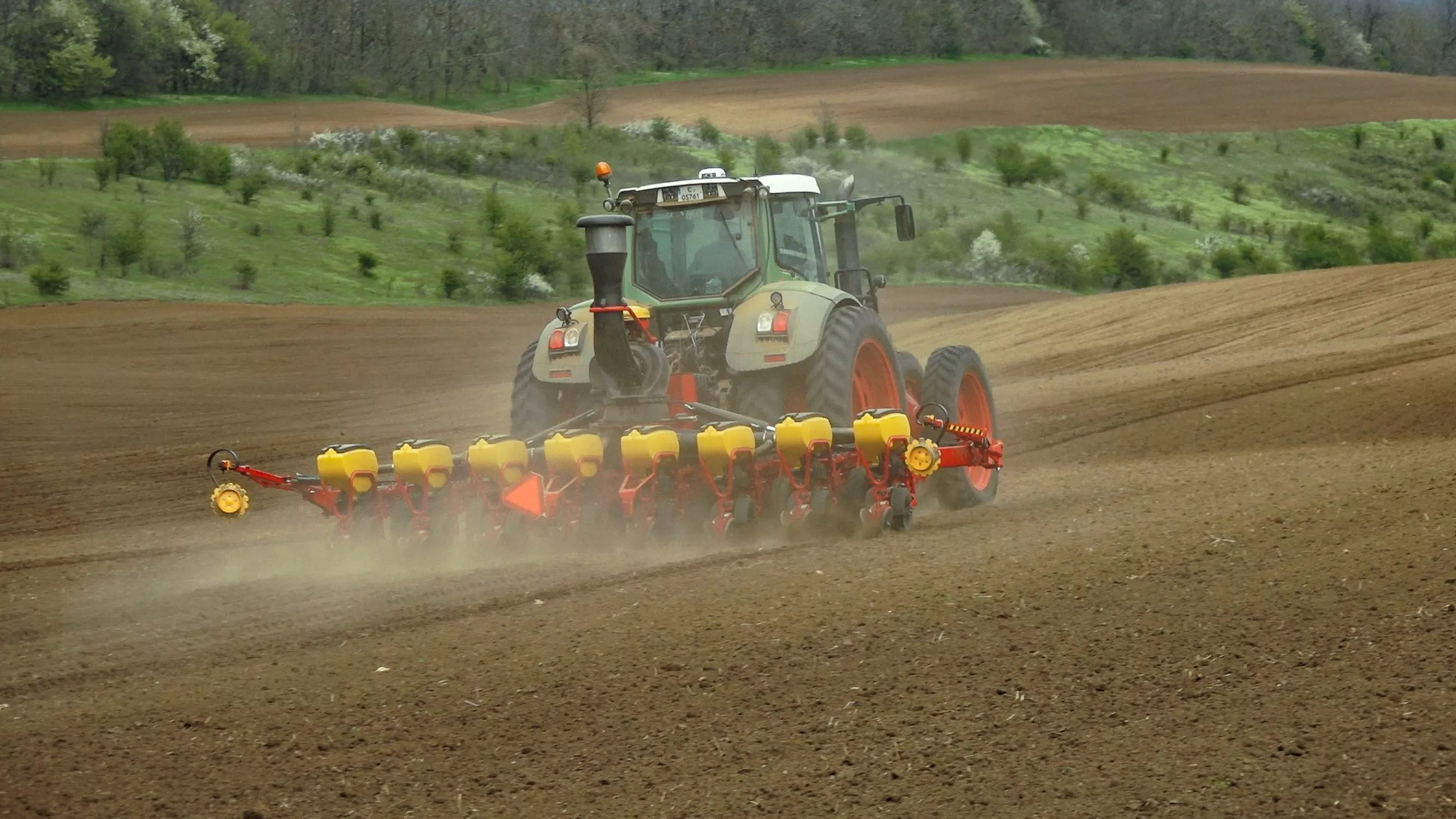 Evaluation of working with the Titan Machinery team:
In both deliveries of the seeders, the Titan Machinery team met the deadlines, for which we thank them. When we put the machines into operation, they were very precise and clear in their instructions.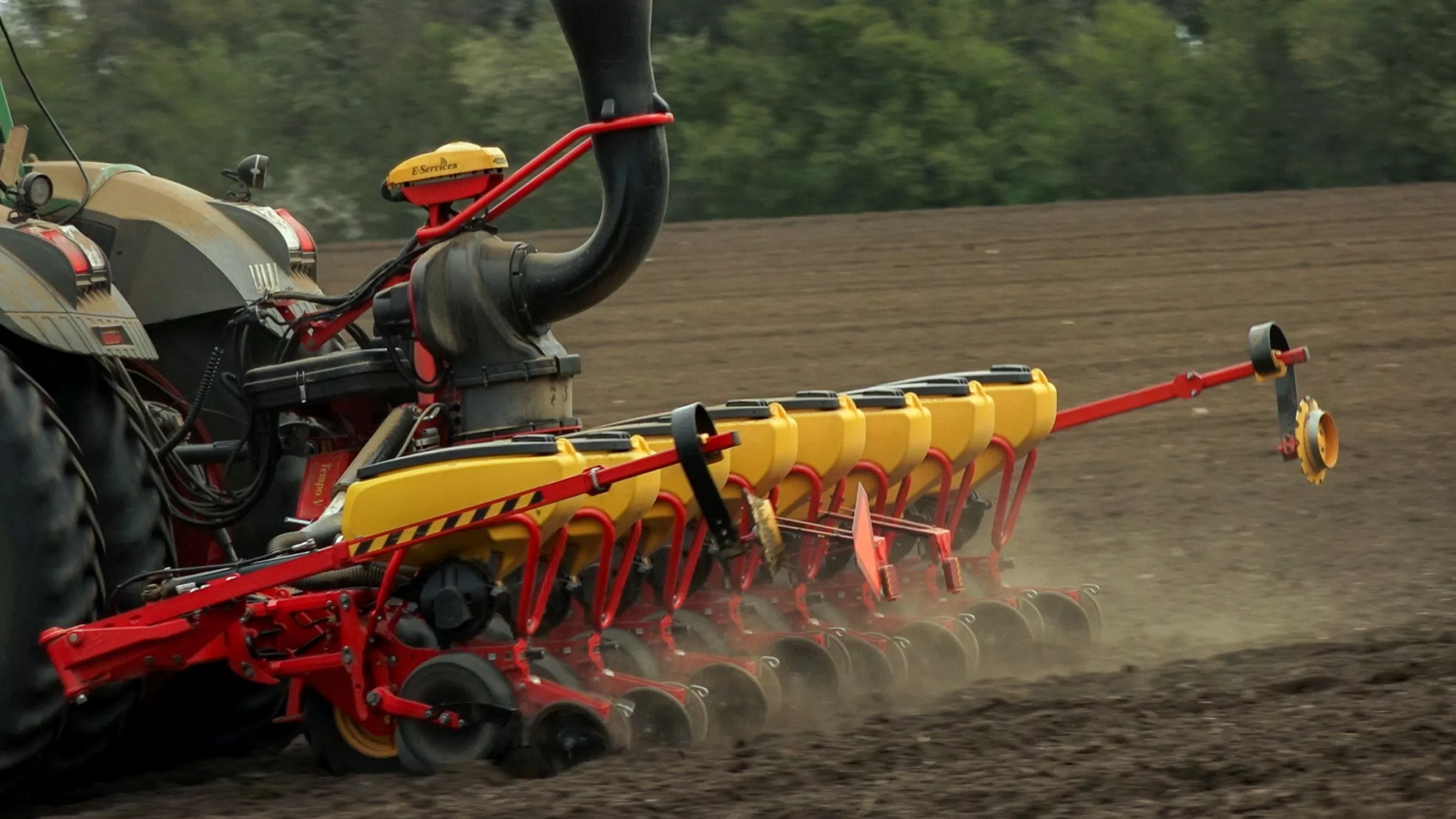 The message sent by Ivaylo Manolov about the work with Vaderstad Tempo:
In our opinion, every self-respecting farmer should own a Vaderstad Tempo.